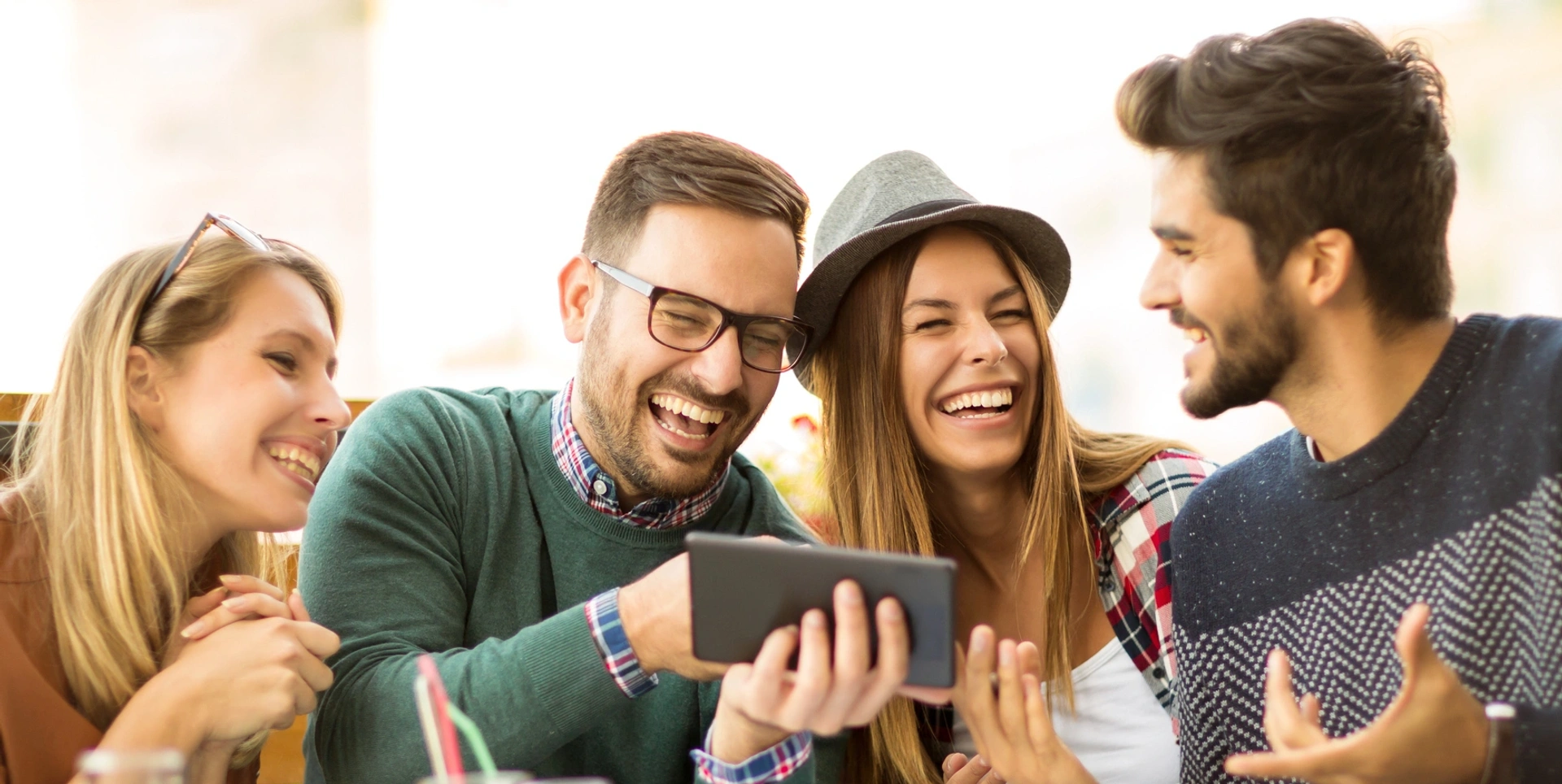 Leasing
---
Grow your business at Park West
GLA – 250, 000 SF | TOTAL VISITS PER YEAR – 3.1 MILLION | VISITS PER SQUARE FOOT – 12.39 | AVERAGE DWELL TIME - 98 MINUTES
Leasing – Our Leasing team partners with retailers who are looking to lease space for 3 years or more. Please contact John Corritore at john@corritore.com or 480-947-7200.
Pop-Up/Short Term Leasing – Our Business Development team works with small businesses to create flexible, short-term agreements to grow their businesses alongside national retailers. Options include: inline spaces, parking lot opportunities, pop-ups, carts, kiosks, markets and more. Please contact Katie Kloos at kkloos@cireequity.com.
Advertising & Partnerships – Want to capitalize on our traffic to connect with your key audience? Our opportunities include event sponsorships, signage, large-scale building banners, amenity sponsorships, social/website ads and more. Please contact Kelly Price at kprice@cireequity.com.